I was recently fortunate enough to grab a coffee (and 30 minutes of his invaluable time) with an old colleague of mine. For the sake of his modesty I shall allow him to remain nameless but I had piqued his interest by posing him a challenge when I spoke to him on the phone the previous day.
by Dr. David Kirk
With a background in Finance, he has spent much of his career in sales operations and boy, is he ideally suited to the task! Quite at home with spreadsheets and with a brain that can process vast quantities of data, I posed the following challenge to him:
"In 30 minutes, over a cup of coffee, let's see how many deal health indicators you can list that you believe would be valuable to you in assessing the health of your pipeline & strength of your forecast".
To be fair, I thought he might list ten, maybe fifteen. I didn't think he would rattle them off at a rate of more than one-a-minute. I am just glad we recorded the discussion!
I had posed him this challenge in the context of what he believed it was possible for him to track easily today within his CRM system. He readily admitted there were few and that most would require considerable spreadsheet manipulation – plus there was a large number he admitted he simply could not track at all. I smiled, knowing that thanks to SuMo he'd be able to track anything he cared to dream up. My chances of winning this challenge were looking favourable…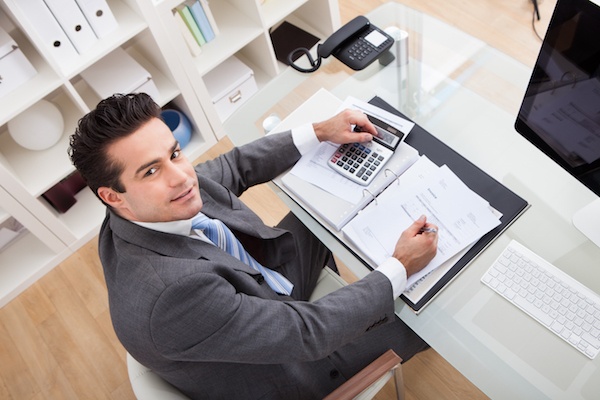 With that context set, this is the list he assured me most Sales Ops leaders wished they could track:
Deals with only a single product focus
Deals with no products allocated, just a number in the amount field
Reps that are serial discounters, where multiple deals for one rep have a heavy discount applied
Opportunities with close dates that have lapsed numerous times
Open 'next step' tasks with completion dates that have long since lapsed
Deals with 'next step' tasks where the description is only a few words long
Deals without any future dated activities
Opportunities with only 1 or 2 contacts attached
Deals where no decision maker has been identified
Deals that have been stuck in a stage for more than 30 days
Deals where there have been long gaps between activities
Deals with no account plan
Deals where the account plan has not been updated for 30-days
Late stage deals without a close plan
Late stage deals where the activity count is low
Deals created (or entering) the pipeline in a late sales stage
Deals that have bounced backwards & forwards through the sales stages
Deals where the amount has eroded over time or dropped by a certain percentage
Deals where the amount increases by a significant percentage (bad for forecasting)
Deals that close for much greater (or much less) value than prior to close (high-balling or low-balling on forecast)
Deals where the amount is reduced by a significant percentage prior to setting to closed lost
Deals in late sales stages where the amount changes numerous times
Deals set to 'closed lost' without the 'reason for loss' having been identified
Deals where the close date has been pushed out multiple times
Deals where the close date is conveniently set to the 1⁄4'r end date (deals that are matched to internal timelines and not to customer timelines)
Reps whose deals all add up to their target number for the 1⁄4'r (reps that are working to internal numbers rather than customer needs)
Deals that skip forwards over sales stages
Opportunities where the key data fields have not been captured (only the mandatory fields have been captured)
Opportunities with the amount set to zero
Activities without appropriate call notes
Contacts assigned to deals without any phone or email details
Deals with no competitor information captured
Deals with no lead source (or primary campaign) information specified
I can bet that reading this list you can think of more. It's not meant to be an exhaustive list, it just represents a 30-minute brainstorming session.
My challenge was to have SuMo track and report on them. The winner of the challenge was to be afforded a fully paid lunch. And that was one free lunch I really enjoyed…
Much to his amazement we were quickly able to demonstrate to him that SuMo could track these metrics (and many more besides). The result? For the price of a lunch, he is now saving countless hours which he is able to devote to higher value tasks (such as having SuMo automatically predict whether a deal is on-track to close or not).
Why not take the same challenge and have SuMo help you to
create a clean and healthy pipeline & accurate forecast
? I can't promise you lunch but it's a safe bet that we can help.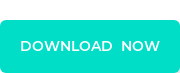 Alternatively, learn why 'Sales Operations Hold The Key To Busting Your Sales Target'