The Prince's Trust is a charity very close to our hearts. Founded in 1976 by the Prince of Wales, this organisation offers a lifeline to disadvantaged 13-30 year olds by enabling them access to education, employment, training and mentorship.
As we wanted to support this fantastic cause, we called on the help of partners, customers and prospects to help raise some funds; in the most outrageous way we could think of – a treasure hunt around central London!
Kick-starting the evening, we had the pleasure of listening to a fantastic talk from Prince's Trust Fundraising Manager, Jean Allinson, who walked us through the history, challenges and accomplishments of the charity.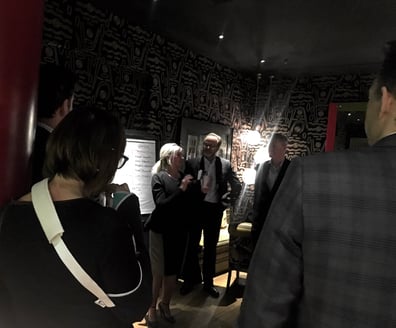 We were all taken aback by the inspiring story of Paralympian Georgie Bullen, once in the programme herself and now an ambassador for it, who opened our eyes to the harsh reality of visually impaired young people facing terribly unjust employment opportunities.
With a new perspective developed and even more fire in our bellies, the charity scavenger hunt was sharp to get started with every minute counting towards building funds for young adults aspiring to better chances.
Kicking off in Soho, we set our three teams out with a few clues and a mission. To find the secret dinner destination before the clock counted 30 minutes…
Quick off the mark our teams, deerstalker hat on head, paced the city streets, dodging buskers, shoppers and tourist, using their imagination and wit to map out the route towards the prized destination.
As expected, our brainy detectives deciphered every clue, speedily making the entire journey in well under 30 minutes, raising the full booty for the charity. Hurrah!
Our Sherlockes were rewarded with an evening of affable business discussion and networking which brought up new exciting topics around guided selling and innovative technology emerging in the sales fields which will make every sales interaction smarter and faster.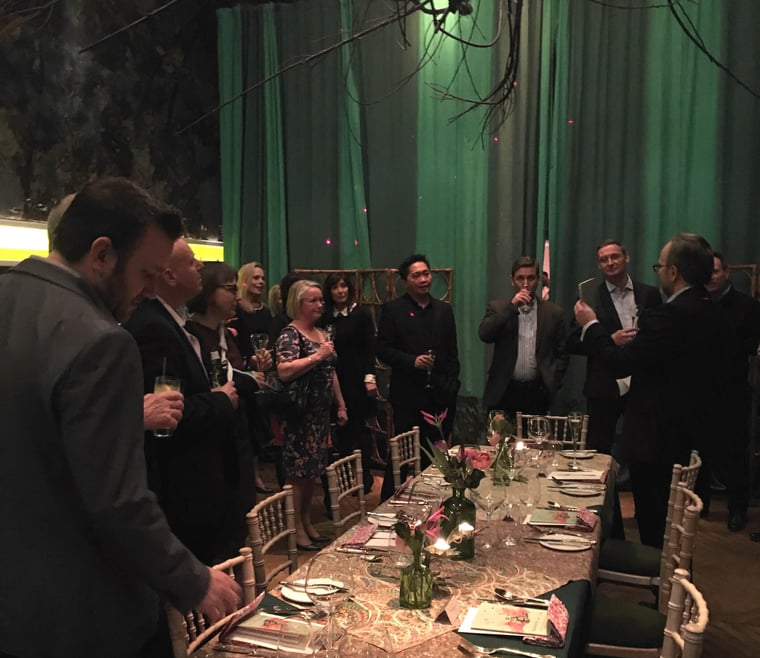 It's truly wonderful to see a group of busy leaders put their packed agendas to one side to work towards a common goal, one that will in part have a perceptible impact on the livelihood of young people currently working out their own winding path. We are very grateful for every single person who attended the event and who brought with them a bunch of positive energy and good will. Equally, we'd like to thank Jean and Georgie for sharing their valuable insight into the amazing work carried out by The Prince's Trust so far.