Learn how Ebury uncovered their 'winning way', turned perceived poor performers into winners, reduced rep churn and increased team morale by downloading and reading the case study or by watching the webinar recording.
Who are Ebury?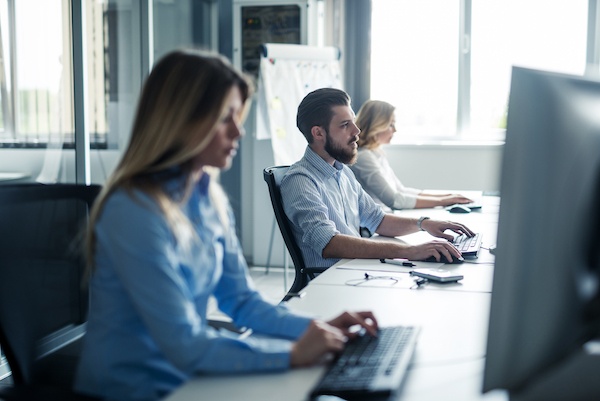 Ebury combines their financial services expertise with innovative new technologies to help businesses better fund and manage their international trade.
Stuart Reeves, Salesforce Product Manager at Ebury, joined us to discuss the challenges faced with their sales reps, sales process & team morale.
What were the challenges?
Prior to deploying SuMo, Ebury had a team of over 200 reps working with over 10,000 organisations across 20 countries.
It was easy for Stuart and his team to determine who the most successful reps were, but they just could not understand why they were so successful when others were not!
Not only did this place a strain on driving the right sales activities across the team, it also slowed hiring as Ebury struggled to profile the right sort of candidates.
There was also a desire to address the high churn rate of sales reps that just didn't seem able to drive successful customer outcomes. It was fair to say morale was not at a peak and there was a desire to bring a fun, competitive spirit into the office.
After deploying SuMo and analysing the results, Stuart and his team were finally able to correlate the sales behaviours that led to successful outcomes. The results were not what they expected at all!
In fact, the 'high-value' sales behaviours they had been driving were harming sales and reducing the likelihood of a successful long-term customer relationship.
It also allowed Ebury to make changes that turned sales reps previously thought of as poor performers into stellar achievers. Promoting these sales reps through the ranks has had an inspirational impact that has significantly reduced rep churn.
Discover how Ebury optimised their sales process, turned weak performers into winners, reduced churn & increased morale by downloading and reading the case study or by watching the webinar recording.
Alternatively, keep on going and read up on why bad Salesforce data quality stagnates revenue growth.