Hey, where has September gone? Not long ago we were turning our Out of Office on, waving workplace comrades goodbye and basking in the prospect of a few weeks away from back-to-back meetings and unanswered voicemails.

Now, as the days shorten and the tree tops start to golden, we find ourselves back to the old routine, jamming twelve meetings into eight hours and wondering how we'll ever hit this quarter's quota. Don't you love this time of year?
With the post-holiday blues in mind, we've decided to put together this essential reading list, to stop us all from plummeting into dismay and get us flying high into revenue attainment cloud 9.
Here, you'll find some of our most inspiring content to increase sales motivation and engage your sales teams.
Happy selling!
1. Practical Sales Contest Ideas to Motivate Your Sales Team
Getting straight to the point with this blog on sales contests. Because nothing gets the competitive juices flowing quite like a good old fashion sales competition. Here, you'll discover the 'DOs & DON'Ts' of motivating your sales team, three practical sales contest ideas and 20 tried & tested contest themes.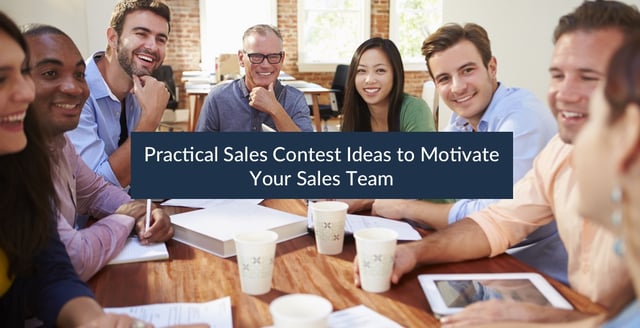 https://blog.cloudapps.com/sales-contest-ideas
2. 59 Motivational Sales Quotes to Inspire Your Sales Team
Never underestimate the power of good words. Here we've compiled 59 positive quotes to engage and motivate the weary salesman. A perfect pick-me up for those grey and cold(-calling) days…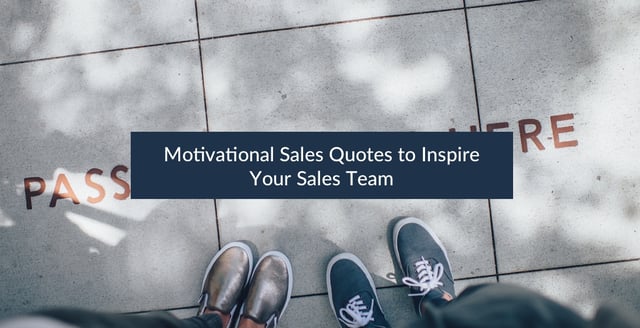 https://blog.cloudapps.com/35-motivational-sales-quotes
https://blog.cloudapps.com/24-motivational-quotes-for-sales-marketing-by-zig-ziglar
3. Hosting a Successful Sales Kick-off Checklist
If team morale is at an all-time low, it may be time to consider a swanky new Sales Kick-Off. Refocus attention around your most important goals and recharge your workforce so that they go after them with renewed ambition. This blog will tell you all you need to know about planning and hosting an engaging kick-off that will motivate your sales team!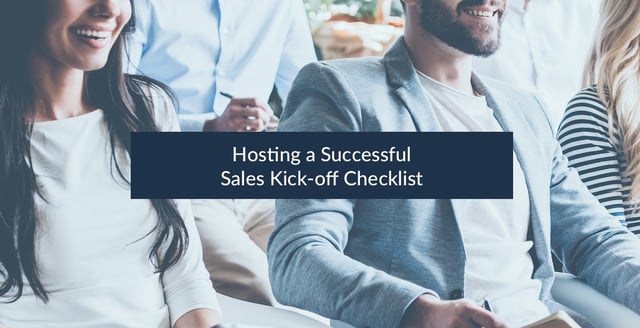 https://blog.cloudapps.com/sales-kick-off-checklist
4. Gamification 101
Have you heard about this one before? Gamification has been spreading like wildfire across all different sectors and demographics. From collecting gold coins in every shopping experience to exercise apps encouraging you to get off the sofa, Gamification is here to stay and it could be the magic pill your team needs to step it up a level.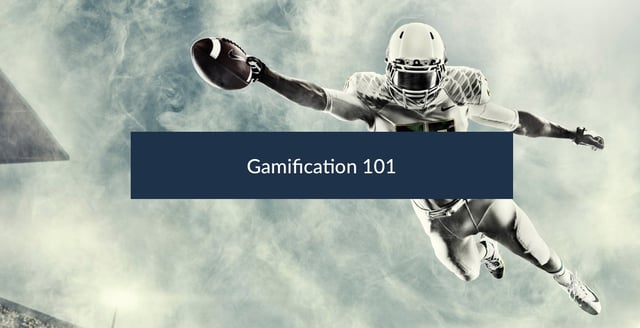 Part 1: https://blog.cloudapps.com/gamification-101
Part 2: https://blog.cloudapps.com/gamification-101-diving-deeper
5. 3 Rapid Ways to Increase Salesforce User Adoption
Marrying your two biggest business assets (your CRM technology and your sales team) is no easy task. If you're struggling to get your users to see the WIIFM (what's in it for me?) take a quick peek at this. It'll show you 3 rapid ways to increase your CRM user adoption and start engaging your team to back the costly investment.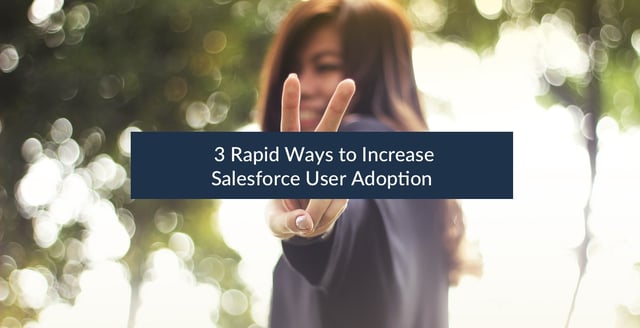 https://blog.cloudapps.com/increase-salesforce-user-adoption
6. 5 Tips for Highly Effective Sales Coaching
Be honest, is your sales flock slightly lacking its shepherd? Don't let your team's enthusiasm fizzle and help them achieve their targets with these top tips to highly effective sales coaching. A little, goes a very long way…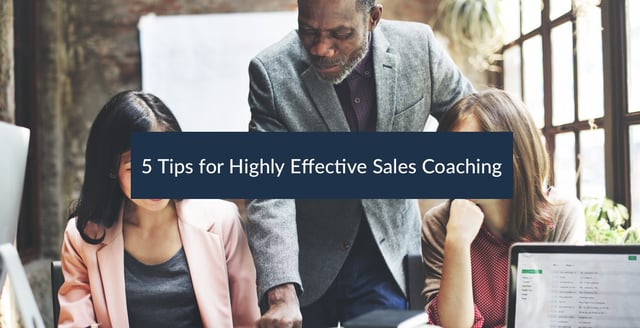 https://blog.cloudapps.com/5-tips-for-highly-effective-sales-coaching
7. How to Run Effective Sales Contests
We're diving a little deeper into effective sales contests in this post. Here are the top 7 things you must do to make each competition a roaring success.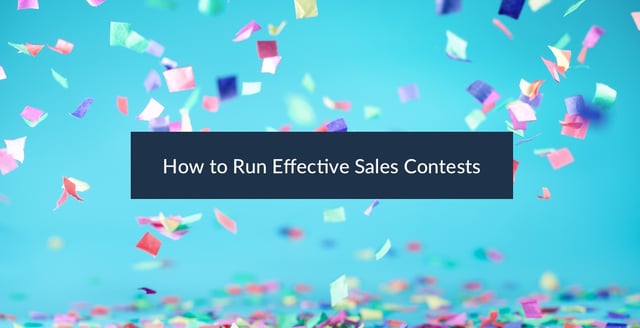 https://blog.cloudapps.com/how-to-run-effective-sales-contests
8. When Performing Gets in the Way of Improving
Stop and ask yourself something. How much have you actually learnt in the time you've been doing your current job? If the answer makes you feel a little anxious, this blog post will make an interesting read. Sales is a high-stakes environment that constantly pushes us to perform at top rate. But, is performing getting in the way of improving?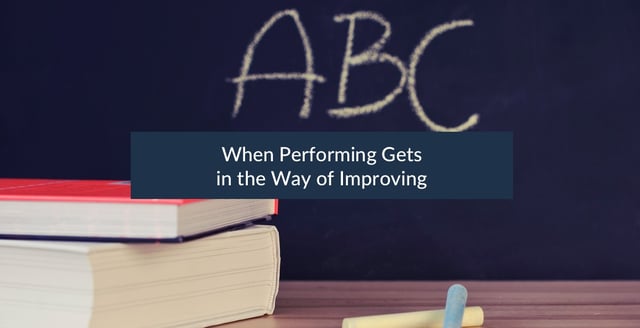 https://blog.cloudapps.com/when-performing-gets-in-the-way-of-improving
9. Setting Attainable Sales Goals: The Perils and Possibilities
You're looking to motivate your team? Correct, setting sales goals is a perfect place to start! But what are the perils of incentivising sales and how do we set ambitious targets that don't lead to fraudulent behaviour?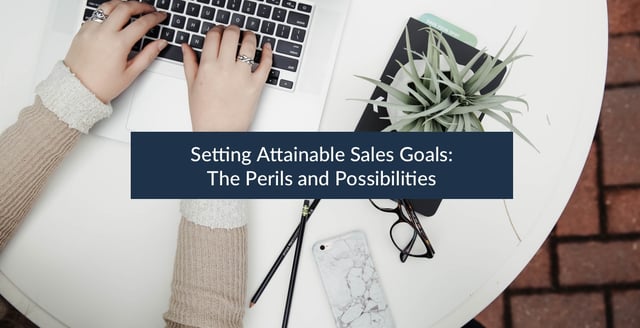 https://blog.cloudapps.com/perils-sales-goals
10. Pay Your Reps More & Get More Sales… I Think Not!
Can paying sales reps more really motivate them to work harder? According to recent findings, this isn't always the case… Could you be funding exactly the opposite of what you want? Dan Pink tells us what really pushes us to exceed.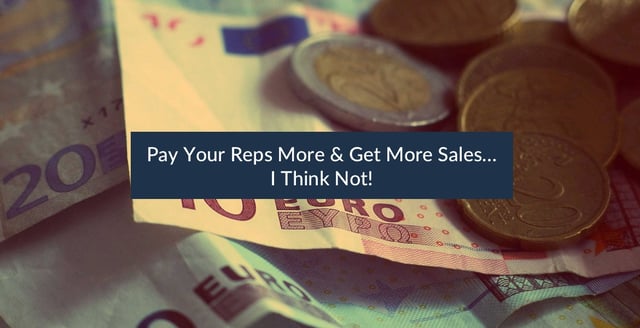 https://blog.cloudapps.com/how-to-increase-sales-performance
11. Can 'Shaming' Really Motivate your Sales Team?
Playing good cop, bad cop with your team can only take you so far. The old fashion carrot and stick is no longer valid, especially for the self-starter workforce driven by personal achievement. If you want your team to pursue success, you must first help them see what success looks like…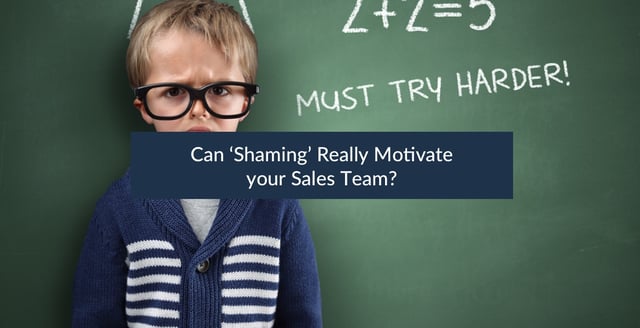 https://blog.cloudapps.com/can-shaming-increase-sales
Got another 10 minutes?
And if you've got room for something a little heavier, there's a lot of sales motivation goodness to be extracted from these top assets too:
The 5 Core Tenets of Highly Engaging Gamification
What is Gamification and how does it actually work? Discover what really motivates us in this comprehensive guide.
Increase the Performance of your Sales Team
A larger workforce doesn't necessarily equal a better team. Get that little extra from your existing resources by concentrating on these six areas.
115 Incentive Ideas to Spice Up your Sales & Service Year
Remind your team how much their hard work means to your business by recognising and rewarding them often. And no, you don't need a big budget or lots of time to say, 'thank you'. Sometimes it really is the thought that counts. Fill your inspiration buckets to the brim with this guide.
And there you have it, the ultimate dossier for increasing sales motivation. Let's go knock those targets down!