The great thing about sales folks is that we're people of action. We don't want to be sitting through tedious planning sessions or wading through masses of data. We want to be out there, in the field doing what we do best; selling.
But, alas, in order to have any success at the selling part, we'll first have to nail the selling strategy bit that goes behind it.
A clear sales strategy can only benefit our business and accelerate the success of our sales team. It sets out clear priorities, it outlines outcomes that can be measured, guidelines to work by and metrics to be achieved. In short, it unites our efforts and creates consistency.
Not having a well-defined plan is kind of like shooting with our eyes closed. The chance of hitting our target is ridiculously small.
However, in too many cases, sales strategies are designed by the people right at the top of the pyramid, who have selected an arbitrary growth target based on investor demands. This target then gets split amongst the available team without proper consideration for their bandwidth or demographic.
And so, it's advisable to take a step back and reconsider our options. No matter what orders come from above, we must aim to build a sales strategy that supports growth, promotes innovation and boosts team morale.
What is a Sales Strategy?
Sales strategy can be understood as the course of action required to obtain a certain sales objective. It's the approach that allows a sales force to position the company and its offering, in a differentiated way, in front of customers who are open to buying. They should always be based around the buyer's actions.
A strong sales strategy will be supported by well-thought-out plans and best practices around common sales activities like qualifying, cold calling, pitching, presenting, closing techniques and account management.
The way in which the buyer behaves today means that they are no longer reliant on a sales rep to introduce them to a product or service. Supported by the available content online, buyers are said to be 57% along the sales journey before ever contacting a representative.
It is therefore crucial that we help our team provide value to the modern buyer (beyond what they can already find online) by setting out a clear and proven plan that outlines goals, best practices and processes designed to consistently meet targets.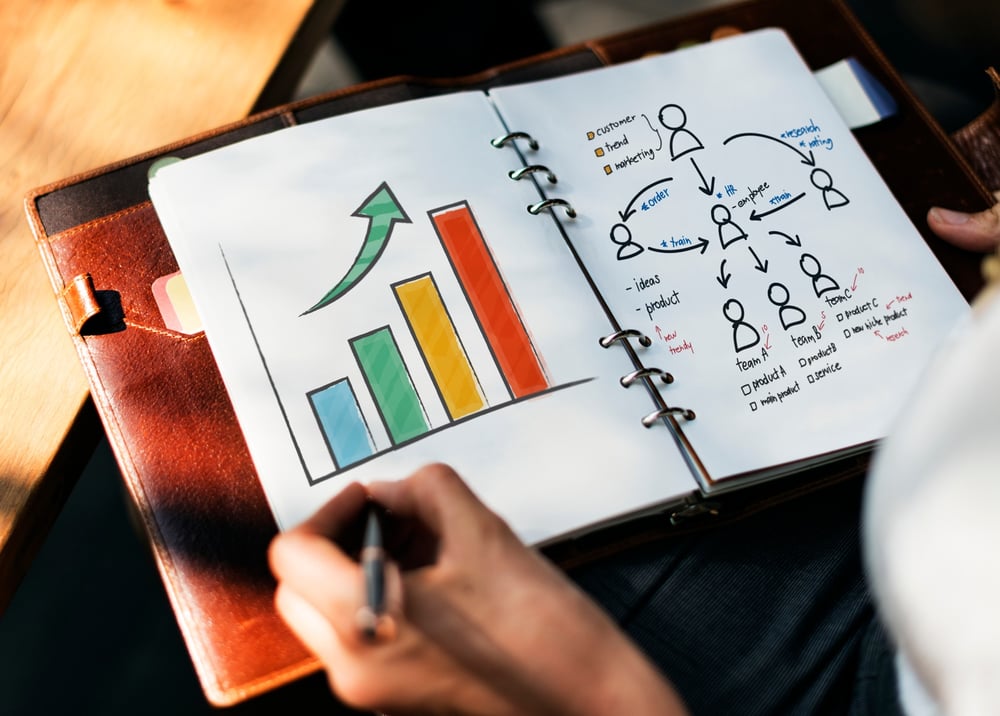 Building a Sales Strategy - Best Practices
Now, with the importance of building a strong strategy out of the way, let's get into some easy best practices to follow when building your own.
Here are 8 steps to help build a target-busting sales strategy:
1. Make use of all available data:
In order to accurately map where we want to go, we first have to work out where we've been. Deep dive into the available data from last year and ask yourself questions like:
How much did we sell?
Who did we sell it to?
Who sold the most?
How long was the sales cycle?
What was the average deal size?
Are there any customers due for renewal?
Were there any performance gaps?
Was there a main reason for losing contracts?
Don't just focus your search around the usual metrics, dig deeper into the behaviours of your sales team too. Can you see any careless behaviours, any timewasters that need eradicating? How about winning behaviours? What sort of activities do your most successful sales reps undertake on a regular basis?
By understanding where you have been, you will be able to easily work out where you want to go, what resources you need to get there and what you can do without.
2. Build a target customer list:
Thanks to the previous exercise you'll be able to craft an accurate picture of your ideal customer. Sketch out your list based on your existing customers – which spent the most money/ had the shortest sales cycle/ were easy to work with?
Having a pre-set customer profile will help your sales reps spend their time efficiently on only the prospects who are likely to convert.
3. Outline your product offering:
Due to market changes and new customer demands, products and services are likely to change year after year. Make sure you're factoring this into your sales strategy by clearly outlining product features and benefits for your team. Match your features to your target customer's pain-points and provide appropriate assets that articulate these key points for your reps to use.
4. Prepare for demand generation:
Next, you should be focusing on new plans to target potential customers and increasing awareness of your offering. Are you likely to get more profit by targeting existing customers rather than pursuing new ones? Do you have the resources to push an inbound campaign? Could you access that list of prospects through paid social ads? Review previous campaign results and look to innovate away from anything that didn't work well in the past.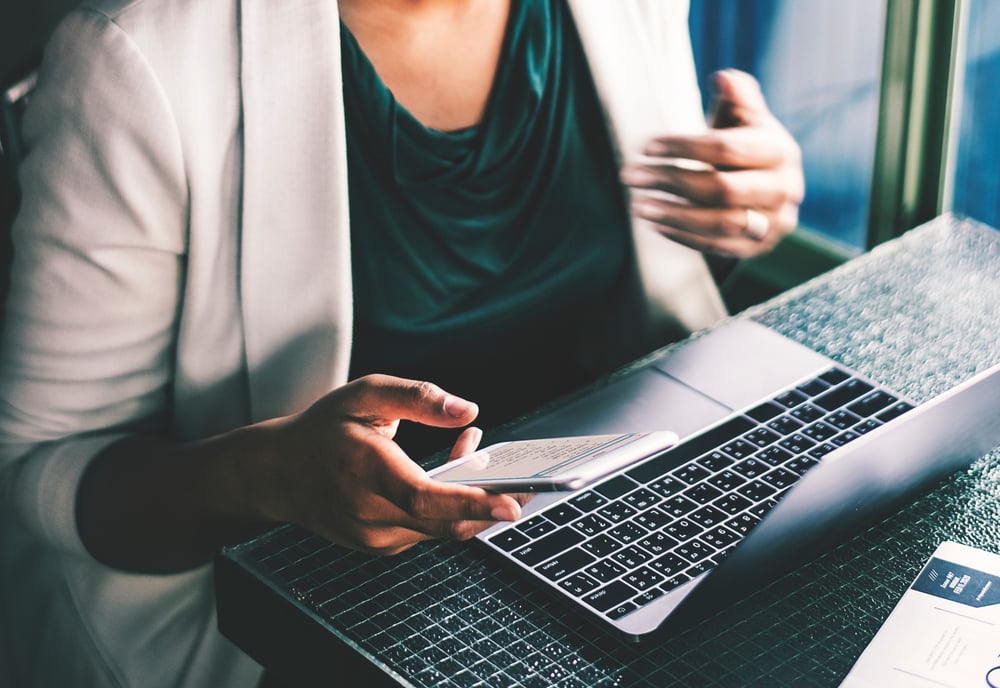 5. Hire, onboarding and retention of talent:
Again, making use of all the data you hold, create a list of criteria and attributes that successful sales people exhibit. This will help you screen prospective candidates, onboard new recruits and retrain the existing team to follow the most effective route to closed revenue.
If you want to get even more from your team, consider preparing a compensation and rewards plan to motivate your sales folks to continue performing well.
6. Set revenue goals:
Utilise your findings to set realistic (yet ambitious!) revenue goals for the entire business. Consider what support your sales team will need to achieve the new targets – do they need additional training? Does your technology need an update? It's at this point where you must work out what will empower your sales force to meet the target.
7. Set KPIs and Sales Activities to track:
Create a procedure for tracking of individual and team performance. Solidify your most important KPIs and create a list of sales activities that your team should follow every day, week or quarter.
Stop measuring through back-facinglagging KPIs and implement leading KPIs instead to help you keep better tabs on performance.
8. Communicate your strategy:
Don't leave the rest of the team in the dark. Once you're happy with the target list you have set, determine a clear method of communicating with the rest of the team. Firstly, you should host a Sales Kick-Off where you showcase the new strategy and allocate responsibilities and targets to each individual or team. Secondly, you should keep stoking the fire by holding regular updates and coaching sessions to guarantee the necessary steps are being followed and the right metrics are being met on a regular basis.
At the end of the year, you should hold a performance review to measure the success of your sales strategy. Rinse, repeat and keep busting targets!
Continue reading:
Help your team meet the needs of the modern buyer with this free download. In this white paper you'll discover how top sales reps are building powerful relationships with the now better-informed prospect.