Let us take a bow to the year that has just passed. 2017, you have been a perplexing, gripping, mesmerising mess of a year. Politically, socially and economically...
But you have also crafted some very exciting opportunities for us all. Specially, in the realm of sales.
We have witnessed powerful partnerships and mergers, spikes in purchasing power, shifts in the identity of the buyer, torrents of original content and unique new routes of interaction between businesses and customers.
With barely any time to catch our breaths, we're plunging deep into the new year which promises to be even more exhilarating than the last.
IN A RUSH? WATCH THIS!
Listen to Clustre's MD Rob Baldock predict the future of Sales in this quick video!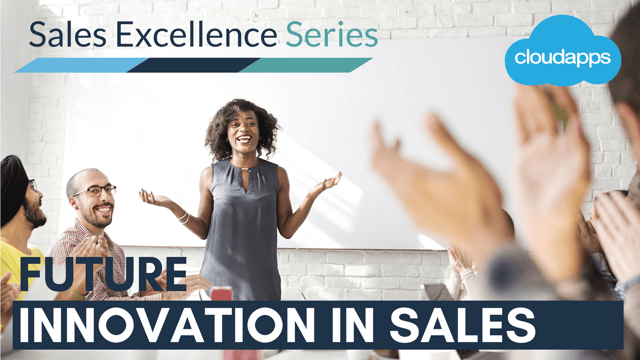 Below, we're listing some of the trends we believe will shape sales in the next 365 days. Brace yourselves because technology and innovation are showing no signs of slowing down…
1. Unification and consolidation of the modern sales stack:
Last year was a very exciting year for SaaS. Hundreds of new systems exploded onto the landscape, promising to facilitate and accelerate the growth of our business. In this very busy arena, it's not so much whether or not we can do something but about how we can get it done faster.
Making sense of what's on offer and what you actually need to enable your sales team to go further, will be an interesting challenge for the year ahead.
The most successful organisations will operate a full and integrated technology stack that enables them to perform at high capacity across all operations and in every stage of the sales process.
2. Realisation of AI and its possibilities:
Wow, did we all get over-excited about AI in 2017…
The new year will bring better understanding and proper fruition around what artificial intelligence can bring to the sales table.
And no, bots won't be replacing the sales fleet any time soon but instead, it will enhance their performance, helping reps get smarter about selling and pushing them to become better advisors to our buyers.
It's speculated that with AI will come a rise in the use of new and improved chatbots that will enhance and accelerate the sales cycle. And this is very exciting.
In the new, cluttered landscape, it's hard to get our message across to the right audience. Surfacing above the fold of equally valid competitors is becoming increasingly harder. Chatbots could give us a good edge to help us maintain momentum and speed up response time.
For example, when a lead drops by our site, we'll no longer have to tempt them into filling in a form that will later have to be assigned to a sales rep that will in turn have to pick up the phone to get in touch. In that vast space of time, the lead may very well be in discussion with our competitor, having long forgotten ever stepping into our site.
With chatbots, this won't happen. Instead, a lead wandering around our site will be given the option to immediately book a call with a dedicated advisor. What's more, thanks to AI, the bot will know what sort of content the visitor has previously been looking at and will be able to offer up the most relevant call-to-action or next step.
Lead allocation will also be automated, again, cutting back our response time hugely.
3. More and better data insight:
If 2016/17 were about the explosion of data, 2018 will be about knowing what to do with it. Thanks to that new Sales Stack, we will be able to start properly utilising all the intel we have been gathering about our customers, prospects and even employees.
Rich, solid data will be supporting our growth predictions and forecast accuracy as well as attrition and resource management and employee training. The possibilities are frankly, endless.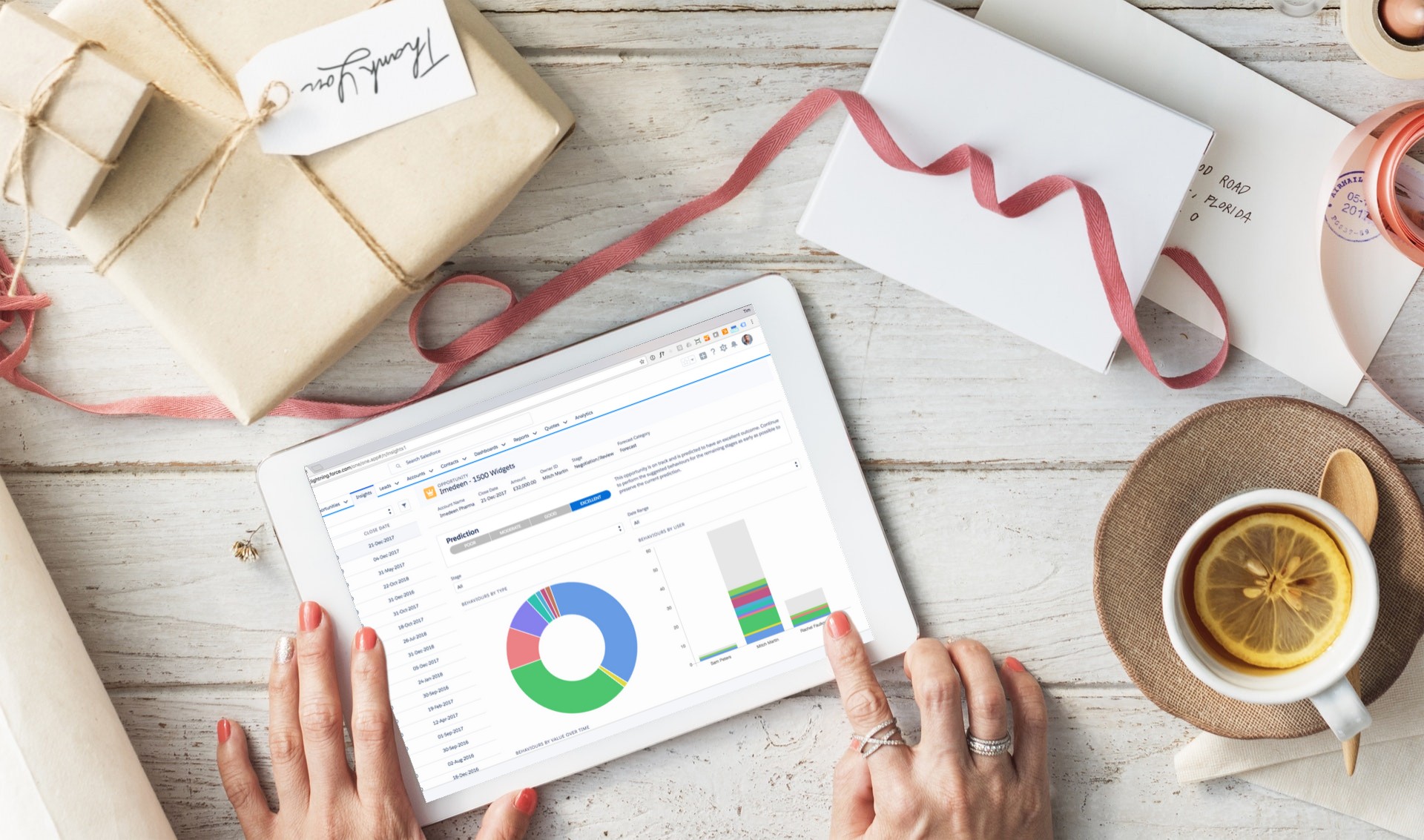 4. More investment destined to Sales Coaching
:
All these advancements in technology and data will free up a lot of time for the sales manager. By automating more administrative jobs, the sales manager will be able to concentrate on leading his/her team more strategically.
According to The Dirty Secret of Effective Coaching, deploying the best-quality sales coaching can improve performance up to 19% among the middle 60% of your core sales team. And it's this impressive growth potential that is making business leaders give sales coaching the attention it deserves.
Sales coaching in 2018 will be dynamic, personalised and in real-time – not just for the lower performing team members but for everybody in the sales department.
5. Omni-Channel Sales Strategies & Social Selling:
We saw the buyer's profile shift considerably last year. We've learnt that our prospects are typically 60% through their decision-making process before ever talking to a sales rep, which means that they are looking at other sources online to build a picture of our business.
It is, therefore, paramount that we are present (and looking presentable) across all the channels our prospects are exploring.
Review sites like Capterra will have a big impact on how the buyer finds our business. New algorithms across social will push us to create better and more relevant content and we'll start experiencing a very exciting new trend, that of the seller as its own inbound source.
More and more we rely on trust and affiliation to help our buying decisions. It will be the job of the sales person (aided by Marketing) to create a trustworthy and knowledgeable persona that is easily found online through interesting and useful content.
6. Personalisation will be key:
I think it's safe to say that we left 2017 saturated with content. Take us, for example. In one year, we've gone from writing a blog every few months to publishing two every week (you should subscribe, it's great!)
As exciting as this steady flow is for our inbound opportunities, it's also true that it's now harder than ever to grab the attention of our audience above all the other noise.
To add to the complexity, email servers are getting brighter, recognising even our most sophisticated sales emails as junk. Social algorithms mean that you have to be very specific to reach your desired audience. It's truly hard to get the conversation going.
The only way we're getting through the security wall is by personalising the content we're putting out there. And hitting prospects with it as they're considering solutions just like ours. Again, automation, AI and better insight will be key to helping us refine our message around our buyer's need at that particular time.
Timing and context are the future of sales.
At the end of 2017 we had the pleasure of interviewing Clustre's MD Rob Baldock who gave us his very experienced insight into the trends popping up on the sales horizon this year. Watch the full interview below.