Uncovering the data behind our team's behavioural intelligence can have a huge impact on our processes and our confidence on the future of our business.
On the face of it CRM systems like Salesforce make a lot of sense. We are sold on the promise of pipeline management and deal acceleration. CRM systems are great at helping us to collect and organise in a common way the information we need to know about each of our deals.
However, CRM systems present only today's snapshot of that deal to us. They are unable to show us the journey that deal has taken to get to this point.
Let me expand, when I look at a deal in Salesforce I can immediately glean that it is at sales stage 6 and is committed to my forecast at a particular deal value. I cannot determine how many times it has moved backwards through the sales stages, nor can I tell how many times the close date has been in the past or where the deal amount started in comparison to where it is right now. I can only get a snapshot in time of this deal, in other words where it stands right now.
If my sales rep updated the opportunity 5 minutes before their review with me, I am left none the wiser as to the real health of this deal.
We are forced to make decisions based on what we see in front of us today. As todays picture of a deal is all we have available to us in our CRM systems. We ignore what has happened in the past as that picture is no longer available to us.
And it's this that is the most important thing…
Our CRM systems don't learn from previous engagements, they can't uncover for us why our top reps are so successful, they cannot proactively tell us what to do next, when or where we need to take action or how effective our sales process is.
CRM systems like Salesforce come with no intelligence built in. You are left to take the tool and make it fit your sales process. When you have done that, you are left with a battle to get sales reps to use it. For those reps that do join in the CRM party, they build a fragmented picture with the sparse data that they do manage to collect.
The system comes with no intelligence to guide you or your users. Owning a system like Salesforce can feel much like owning a Rolls Royce where the engine and satnav are yet to be installed! Sure, it looks great, but it never really gets us to where we want to go.
What we all really crave from our CRM system is a little more insight, some more intelligence to guide us along our sales journey. For example, would it help if your CRM system could score opportunities based on all of the high value sales behaviours that have been undertaken by the entire team working on the opportunity? Would it help if your CRM system could combine that score with other factors to confidently predict if an opportunity is going to close? Would it help if that same prediction allowed only opportunities above a certain threshold to make it onto your forecast? How about if your CRM system helped you to identify the health of your sales process, highlighting any gaps or inefficiencies? Would it help if your CRM system could uncover which of your users needed coaching in specific aspects of your sales process. How about if your CRM system could help you to understand the path taken to success by your top performing reps? Or if it could give your users intelligent coaching prompts driving the high value sales activities that you know lead to successful outcomes?
The bad news is that your CRM system delivers precisely none of these things. The good news is that it can, quickly and at low cost.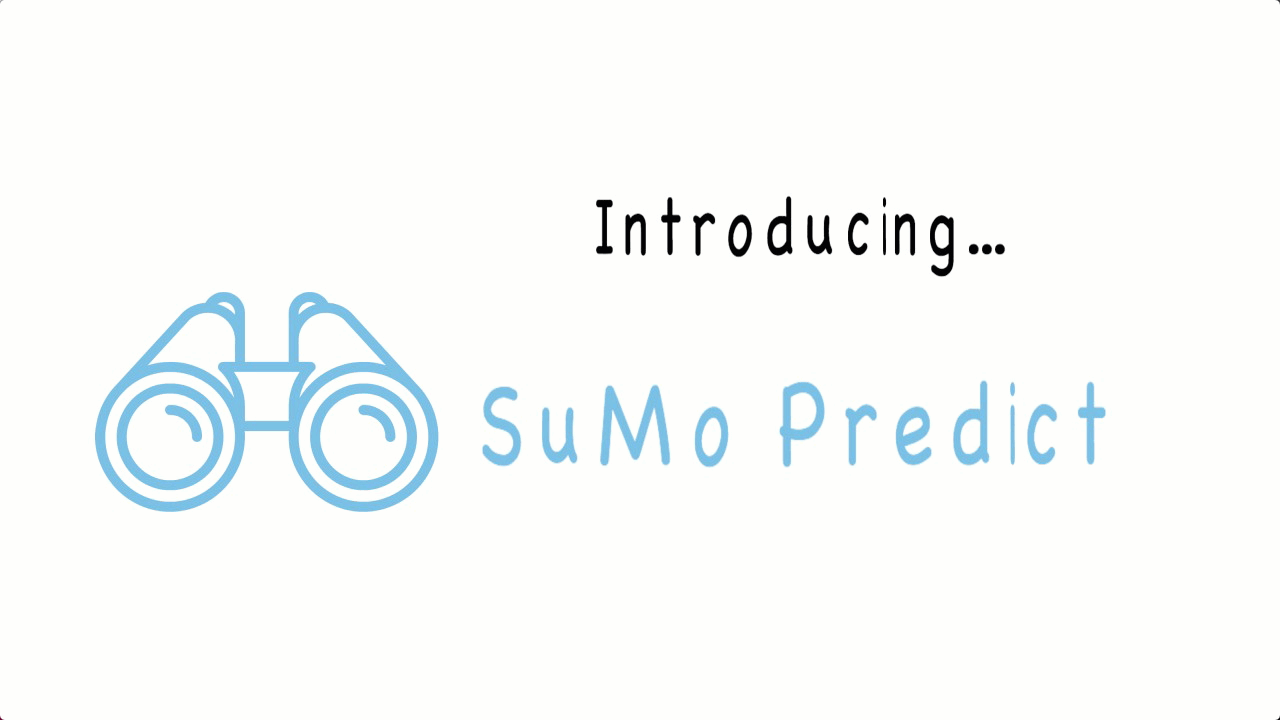 The real intelligence and insight comes from 2 simple but key dimensions:
1. Track the bad behaviours:
In other words, silently track and monitor those behaviours that you know will lead to a negative outcome (for example, opportunities where the sales stage bounces backwards & forwards, where an opportunities close date has been in the past on multiple occasions, opportunities where the next steps have not been updated for 30 days and opportunities where the value drops as the close date gets nearer – these are all behavioural indicators that things are not as they should be)
2. Motivate more of the good behaviours:
You know what the right leading indicators are for success right across your sales process (for example, opportunities where the whole team is clearly engaged, where there is a regular sales cadence of activity, where multiple contacts are engaged, where there are clearly defined and regularly updated next steps and where the close plan is well defined – these are all behavioural indicators of a healthy deal). When you track and monitor your top performers you may also learn from their innovation. The result is the ability to codify the path to success and deliver this in the form of intelligent coaching prompts that drive more of the high value sales behaviours across your whole team. This is something that we call "maximising the middle"
To sum it all up, it is possible and dare we say easy to make Salesforce smarter! Behavioural Intelligence is the first step into the world of predictive and automated CRM.
Why not give it a try? The results may shock you…
Want to learn more? Watch the SuMo Predict video:
So it turns out that your top sales reps have their own secret sauce to innovate around your sales process, finding new ways to win and exceed sales targets. Discover how you could replicate this innovation across your entire team in this video!