The Post Office is one of the most important institutions in the UK. A hallmark of tradition, it was speculated that the organisation would be hit by the decline of traditional snail mail in recent years. But, against all odds, The Post Office managed to not only stay afloat but turn a profit, even opening up a new financial service that promised to bring banking to areas hit by the closure of smaller banking branches and facilitate services like Insurance and Loans for lifelong and new customers.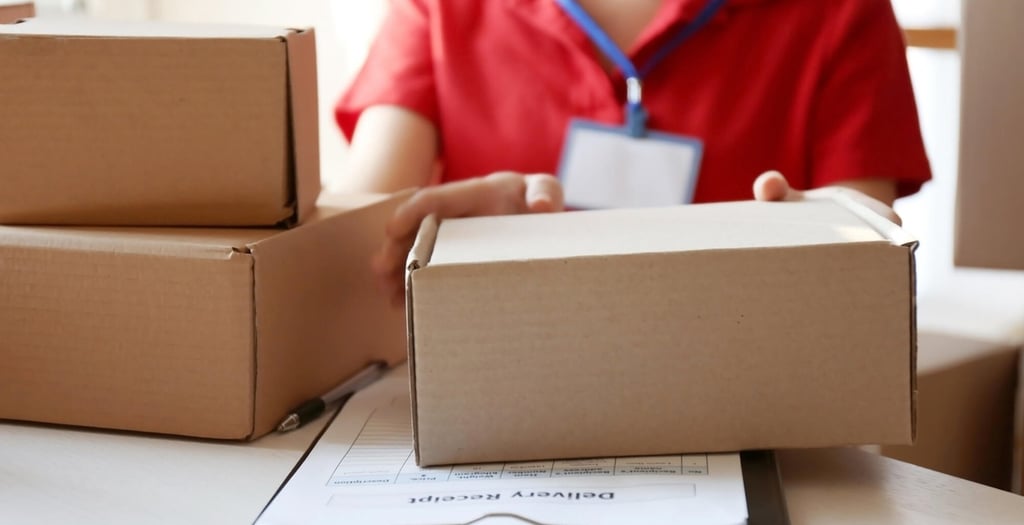 However, this ambitious expansion brought about its challenges. For starters, all the participating branches were spread across the country, making the smooth promotion of new messaging, CRM product and training very difficult. On top of that, the Post Office was modernising its processes, trying to move away from paper-based to more automated practices, for which Post Office Money had selected to roll-out Salesforce. All these new initiatives had to happen at the same time for the entire team, without affecting the fantastic customer service The Post Office is renown for.
This transition would have been impossible without a solid and well thought-out training programme. The Post Office management team knew that in order to make this step successful, they would not only have to teach their team the new ways but get them to buy into the whole idea, making them comfortable with the new technology.
Post Office Money launched in 2015 and it was from the start that SuMo was implemented, to help coach and engage the entire team from the outset.
A year after the implementation, we spoke to John O'Neill, Salesforce Implementation Manager from Post Office Money and he let us in on the challenges, learnings and success stories of this impressive new era for the organisation. In this case study, John tells us how they managed to gain the strong backing of the entire team and why modern leaders coach for success throughout the entire sales and service journey.
Access this case study and learn:
- How a geographically disparate team could be coached from novice to masters, at scale.
- Why training is only the first step to a successful technology implementation and why personalised, on going coaching is the key to sustained engagement.
- What surprising innovations the team built around traditional selling and servicing.
- How far Post Office Money managed to get through this new approach and what the future holds for the organisation.
Learn how sales leaders are turning to new sales coaching methods to increase sales by reading this article.